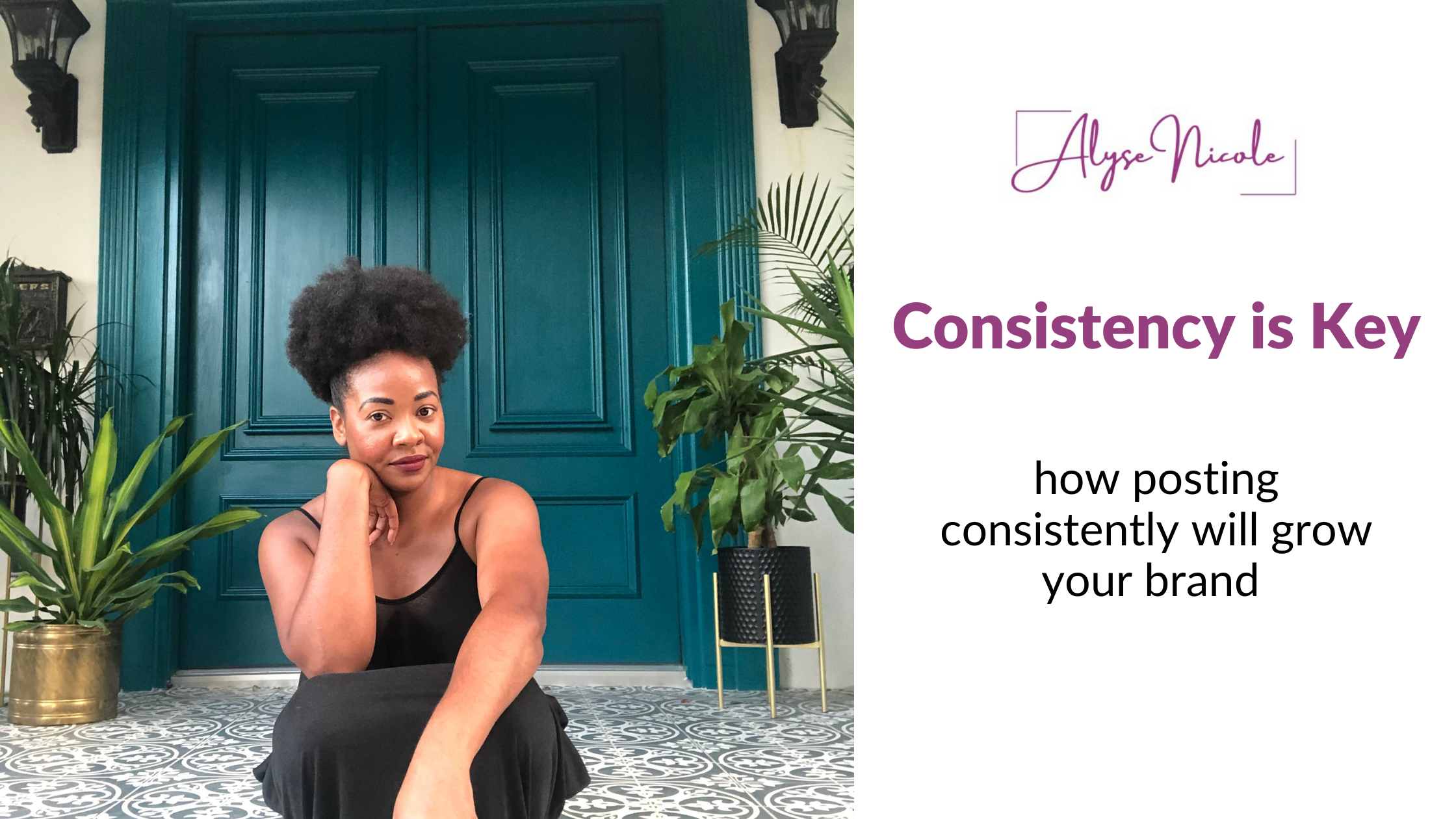 JULY SIGN UP IS NOW OPEN!
Are you a content creator, influencer, or business who struggles with posting consistently on social media? Were you aware that posting consistently can actually make you money? Well, Consistency is Key will teach you how to do this! First, we'll deal with inner issues that are stopping you from staying consistent. Then we'll dive right into how to stay consistent, increase your followers and engagement, which will, in turn, gain you more clients and customers!
In this course, you'll learn how to:
Identify and Overcome Limiting Beliefs
Create your Content Strategy
Build your Effortless Content Creation System
Deploy your Workflow
We'll be in a private Facebook group, where you'll receive help, motivation, and accountability, and we will have a live chat each week, where we'll discuss the previous week's course and homework. (Yes, there will be homework! lol)
As a thank you for signing up, you'll also receive a BONUS pre-recorded webinar for mastering hashtags!
Act fast!
If you sign up by June 15, you'll also receive a pre-filled content calendar for July, including holidays and important dates. So take advantage of this bundle while you can! First day of the July course is June 27, 2021. I can't wait to see you there!