6 Things to Do this Summer in
Pflugerville, Texas
It's almost officially summertime, and like usual, I started looking for places to visit. Then I realized that I haven't really fully experienced Pflugerville yet, though we've lived here for almost 4 years. So, I went on the hunt for fun and relaxing things to do inn Pflugerville before looking elsewhere, and thanks to the City of Pflugerville, I got some great ideas to add to my list.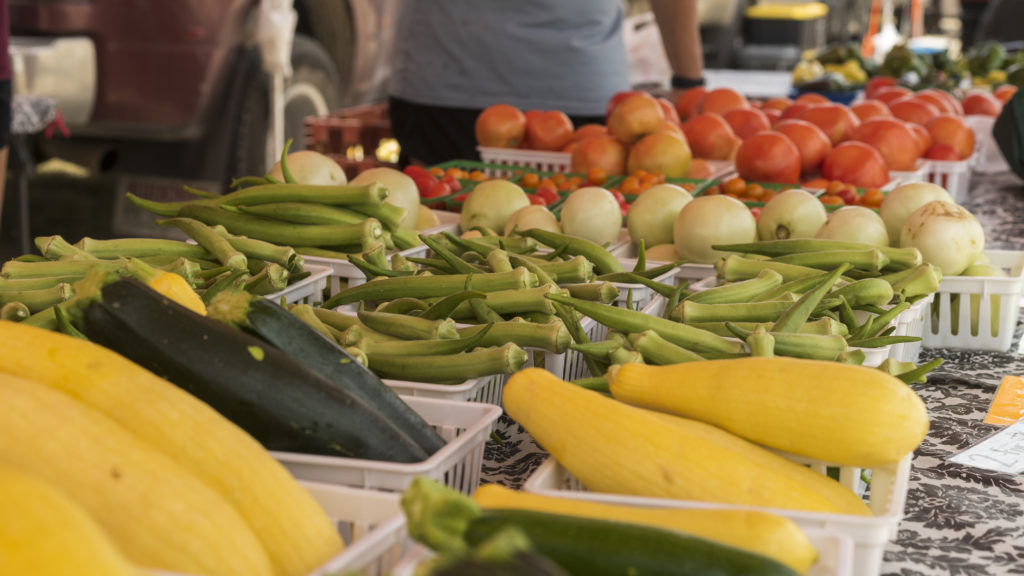 Pfarmer's Market
Pflugerville's Pfarmer's Market is every Tuesday, 3pm-7pm, ,from May 11 to October 26. Due to construction, it's currently located at Pflugerville First United Methodist Church.
You can expect tons of fresh produce (of course) from local farmers, as well as baked goods, honey, plants, eggs, Find new small businesses to support while enjoying some time outdoors. Pro tip: while cards are accepted by most vendors, bring cash just in case.
Music in the Park
Music in the Park is a good time for the whole family! It's an outdoor concert series held on select Friday nights, 7:30pm-9:30pm, all summer long, starting next Friday, June 25. The first musical guest will be Royal Velvetee, a classic soul and jazz band who put on an amazing show!
Music in the Park is a free event in Pfluger Park, located at 515 City Park Rd. Alcohol is allowed, but no glass containers. For more info and a list of all the concerts this year, check out Pflugerville's site here.
Typhoon Texas
If you're trying to beat the Texas summer heat, aside from all the natural water holes, my first recommendation would be Typhoon Texas. They have rides and attractions for every age range, from Buckaroo Bayou, which is made for toddlers, to the Snake Pit, where you must be 48″ or taller to ride the intertwining water slides.
For Independence Day weekend, Typhoon Texas will have its annual Red, White, and Boom festival, which will have carnival themed attractions, live entertainment, a hot air balloon ride, fireworks, and a Saluting our Heroes event. There's also several food and beverage options at the park. Read more about Typhoon Texas here.
ILY Nails & Beauty Bar
Tired from running around to all the different events this summer? Treat yourself to a day of pampering at ILY Nails & Beauty Bar, Pflugerville's first and only Black owned nail salon. They currently offer nail services and pedicures, with facials, brow services, and waxes coming soon. You literally sit on a throne while receiving a relaxing, stress relieving pedicure from one of the licensed technicians. For pricing or to book an appointment, head to ILY Nails's website.
Spirit of Texas Independent Distillery
Do you like supporting local distilleries and breweries or maybe touring them? Well, Spirit of Texas Independent Distillery is located right here in Pflugerville! Their tasting room is open Thursday through Saturday. You can also book group tours or private events outside of these hours.
Something really cool to me about this distillery is that their spirits have local related names, like Pfluger single malt whiskey, Spirit of Texas straight silver rum, and Pecan Street rum. You can support them by visiting the actual distillery or by using their store locator to purchase these spirits at your neighborhood liquor store.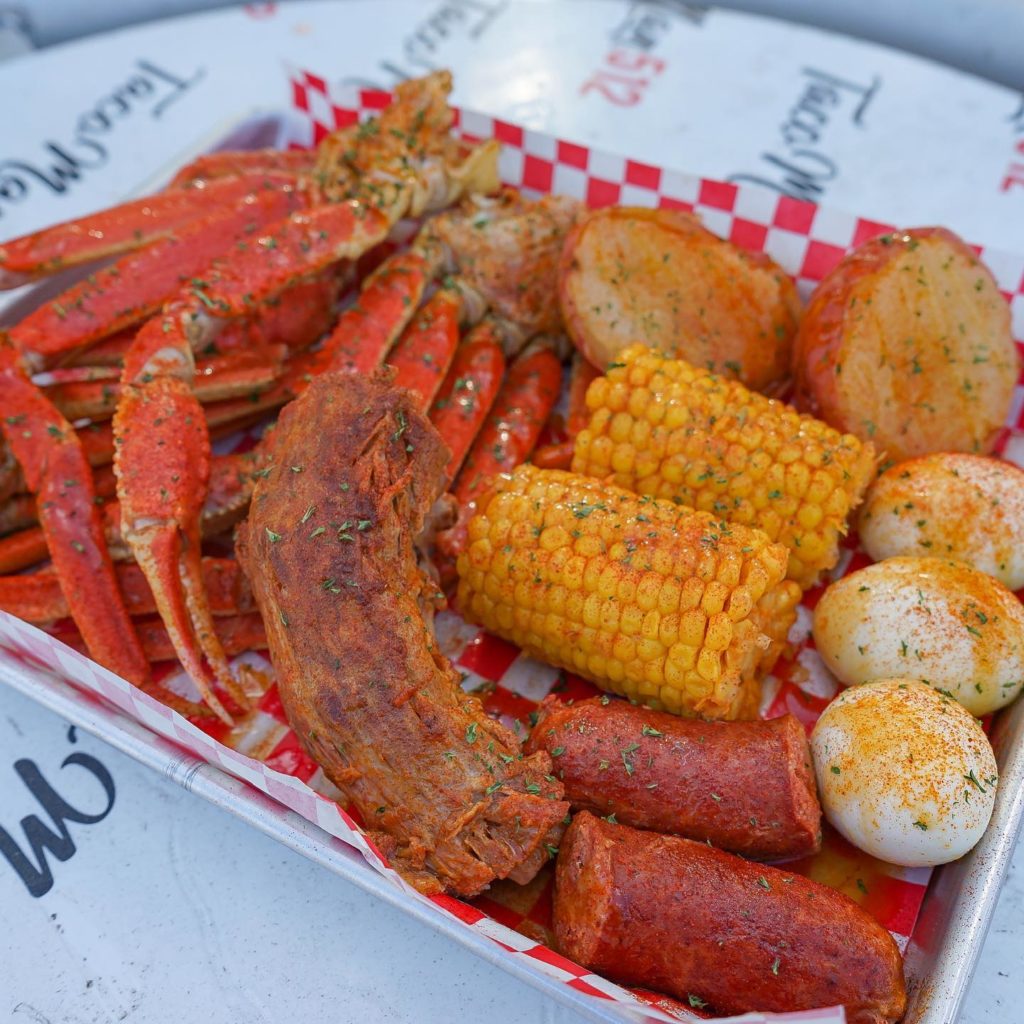 Down South Cajjun Eats
My favorite, somewhat new, restaurant in Pflugerville is Down South Cajjun Eats, located at 15630 Vision Drive. As the name suggests, they specialize in Cajun dishes. They also have the best fried catfish in town, in my opinion.
This restaurant is owned by twin brothers and has turned into an awesome gathering place for great food and music. It's located in a food court, but has definitely become the anchor site for the venue. Besides the catfish, they offer gumbo, pasta, wings, and several specialty items. Check out the full menu here.
Thank you for reading! To find even more things to do this summer in Pflugerville, visit the city's event calendar.