Spring 2022 One Room Challenge: Week 2
I promise to post on time next week! 😩
It's week 2 of the Spring '22 One Room Challenge, and my entire design is about to change because of this great deal I got on a new washer and dryer! More about that next week.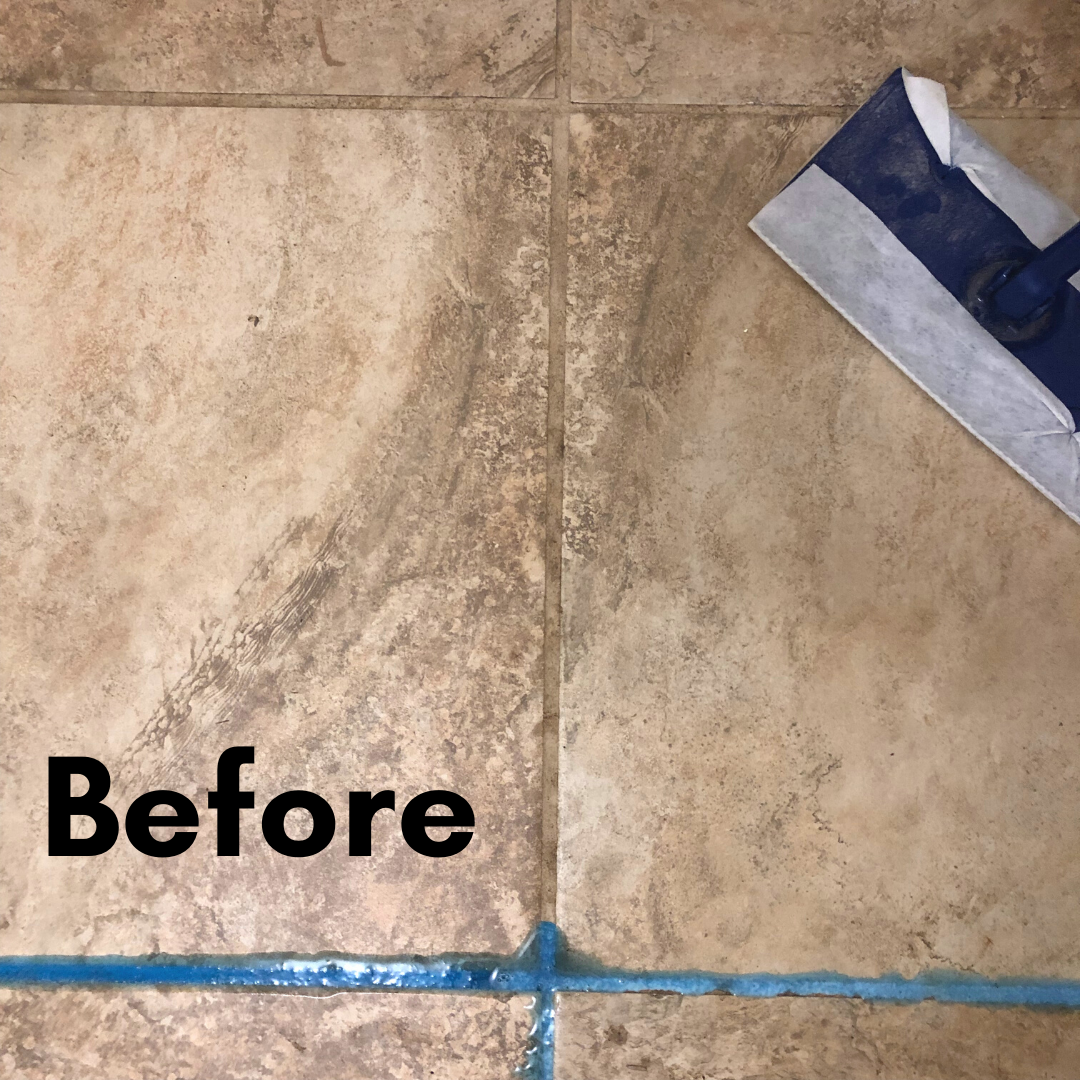 This week, I didn't really do much, just found the new laundry set and started cleaning the laundry room this morning so we can put the appliances in tomorrow. In my mind, I thought I'd paint the wall today too, but that grout scrubbing (see pictures) wore me out!
I saw a hack a few years ago to use toilet bowl cleaner on your grout (and a bunch of other places) for a deep clean. I use to do it as a spot treatment and clean it up with our steam mop, but our mop fell victim to this hard Texas water. So it's been a while since I've done this.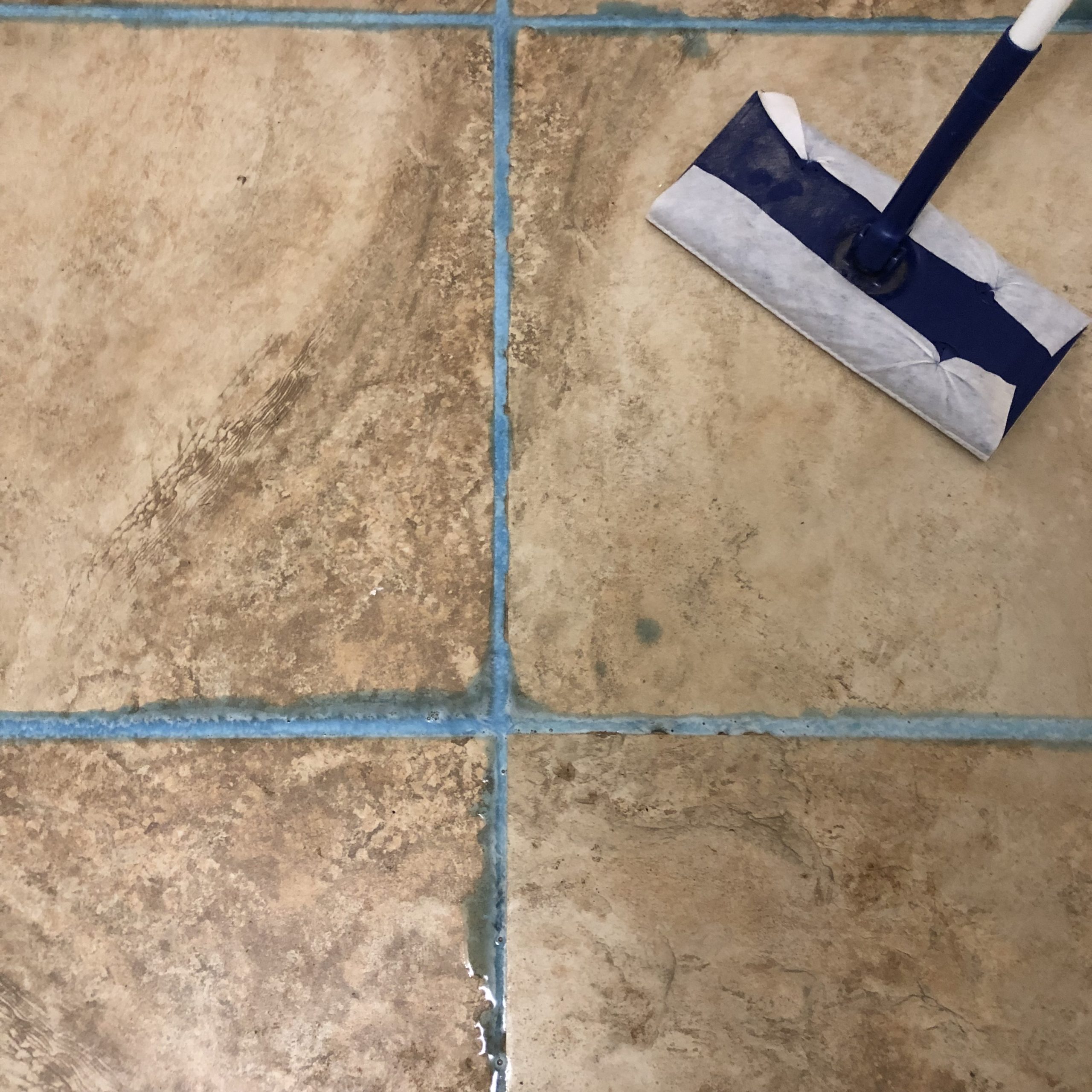 Since it had been so long, I thought I'd treat the whole floor. So I went to work covering every centimeter of grout with the cleaner. I waited 10 minutes then scrubbed it with a brush. Then, I waited another 10 minutes before removing it. When the second 10 minute marker came, I realized I had no clue how to get this stuff off the floor. We don't have a conventional mop, just one of those in the style of a Swiffer.
After thinking for a sec, I said it's time to go old school. So I pulled out the biggest bowl I could find and one of our kitchen towels on its last leg and began scrubbing the floor, tile by tile. I worked my way from the front right corner all the way to the back left corner. Afterwards, I mopped the entire floor with Swiffer's cousin, just to make sure I got everything up.

What was left was a new, squeaky clean floor. It's not as white as it used to be, but it's leaps and bounds better than before I cleaned it!
Next week's projects will be a bit more fun. They include redesigning the room, possibly painting, and finding a rug. For real time updates, tune into my stories on Instagram! See you next week for my Week 3 update, and be sure to check out the other One Room Challenge participants here!