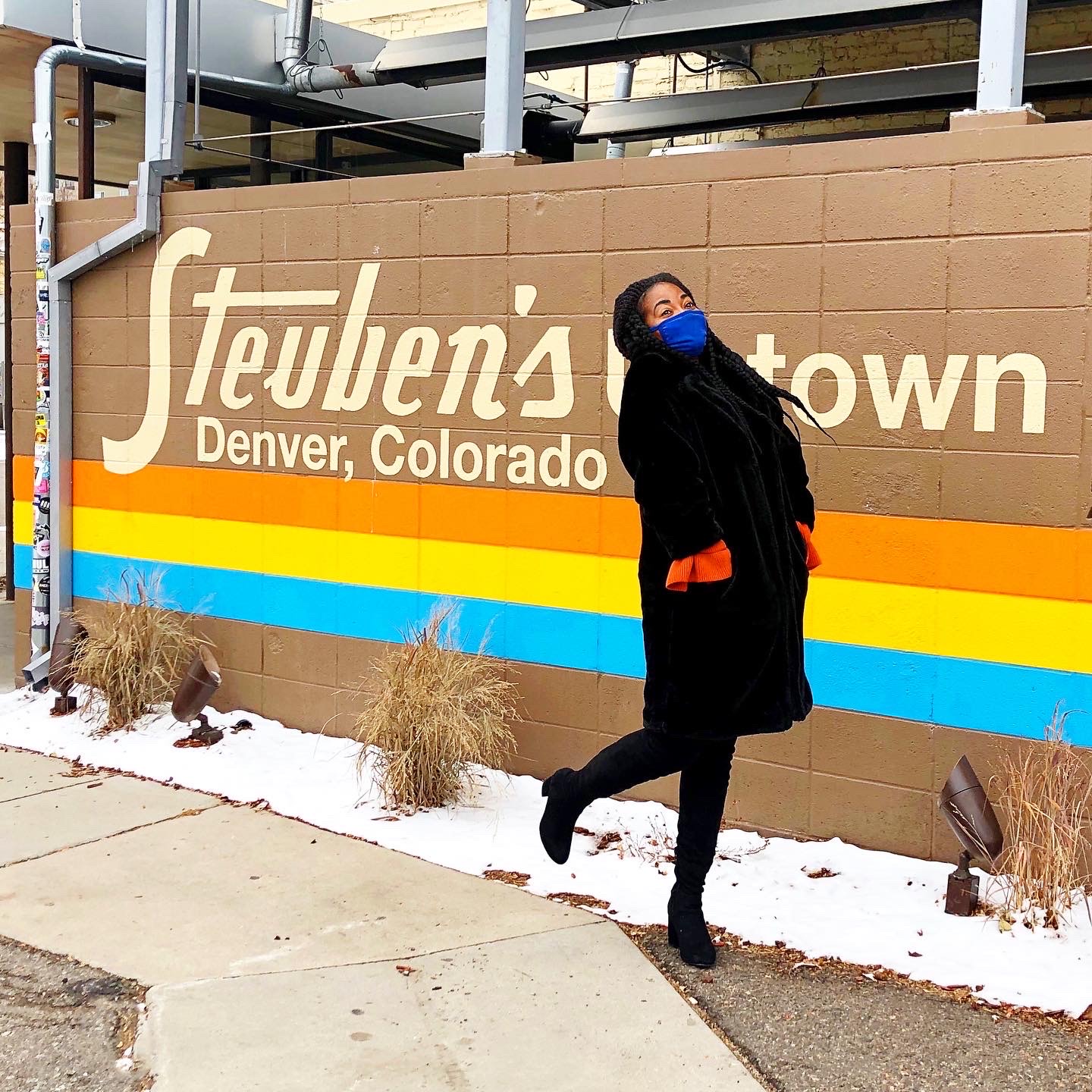 Steuben's Uptown in Denver, CO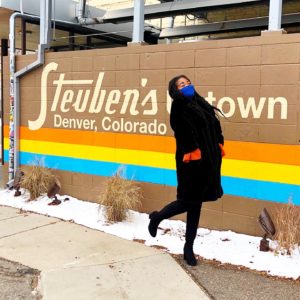 While in Denver, we had the chance to visit Steuben's Uptown and try their Monte Cristo sandwich, among other things. They are following all the possible safety measures currently needed right now and have outdoor seating set up in a huge event tent with decor and heaters. You never even really notice you're outside until a quick breeze comes through. Also, masks are required, unless you're eating or drinking.
They started us out with their gravy fries, crispy Brussels sprouts, and cookie dough donuts (all of which were delicious). We also had mini mimosas, and let me tell you. I'm not sure I could've handled a full sized one. lol
The Meal
Now, for the Monte Cristo, it was everything I wished it would be! I've been longing for a good Monte Cristo since "Hey, You Gonna Eat or What" (yes, that was the real name) closed down in Austin, and Steuben's filled my cup! It was deep-fried to perfection with not too much powdered sugar, and the raspberry preserve on the side sealed the deal. I'd highly recommend it if you get the chance to visit.
The other meals we ordered were the eggs Benedict, the Steuben's burger, and the buttermilk pancakes stack. Everything was a crowd favorite and very filling. Be prepared to possibly get a to-go box. Thank you Steuben's for your hospitality and great service! I can't wait to visit in warmer weather.