2022 Woman on the Move: Keyheira Keys
Keyheira Keys, have you heard that name before? Do you know her? You should, and you probably know some of her work or efforts, but not the woman behind them.
Keyheira is an Arkansas native but has been in Austin since 2000. She wears several hats and is a creative's advocate, while also being a creative herself.
I was lucky enough to ask her a few questions recently to try and get a more behind the scenes look at how she's able to do so much. After reading her answers, I think you'll better understand why I chose Ms. Keyheira Keys as my inaugural Woman on the Move for International Women's Day 2022.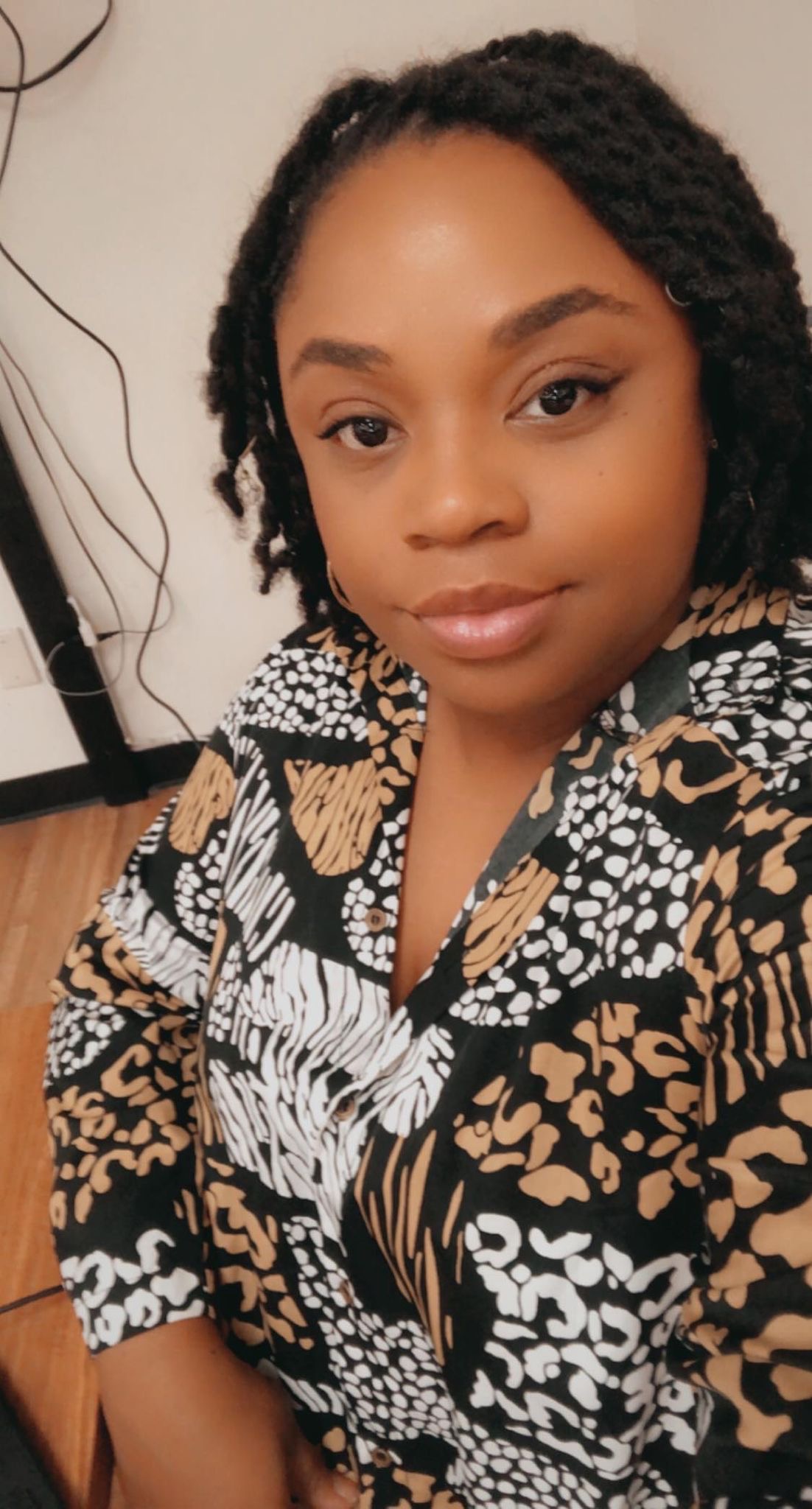 Thanks for talking with me! It's a true honor. So, for starters, tell us about some of the hats you wear.
By day, I work for the City of Austin in the economic development in cultural arts department as a cultural strategist. I also do consulting for Black and brown business creatives and entrepreneurs.
Most recently, I launched my radio show, Keys to the Streets, on KAZI. All my occupations deal with performing arts, fine arts, and the culinary arts.


How long have you lived in Austin?
Since 2000. It was a bit of a culture shock due to the diversity in races and cultures. I came from a city where there were basically only Black or white people. I also couldn't understand the big difference in cost of living, but we eventually embraced the city and began to love and thrive in it.
How do you find time for everything?
It's (the arts) always been a passion of mine. So it doesn't seem like a lot of time, and I'm willing to put even more time towards working because of that.
Tell us about your time at Baylor.
Talk about a culture shock! After finally being adjusted to Austin, I went somewhere that was, again, a polar opposite.
Ohio State was my first choice, but due to financial reasons, I had to stay in-state. Baylor and UT were tied for my second choice. So I chose Baylor to get away a little.
I went from the world being 2007 to 1907. It was very segregated, and I was expected to only hang out with the Black students. So that was a social culture shock for me because I had a very diverse group of friends before attending.
What gives you such a passion about sharing and preserving Black culture in Austin?
It started from the love East Austin shared with my family when we moved here. The community literally embraced us as their own. Then after going to Baylor and studying sociology, I learned how important it is to preserve stories as well as to tell stories so they're not lost.
I started doing non-profit work for businesses in East Austin to help preserve the culture for the next generation. I feel it's important to be able to create your own history while respecting the history and culture of the past.
I want the memories to be around for my children and more children to come.
Do you have a mentor? Do you mentor others?
Absolutely! I have several mentors, in different industries. In music, public relations, art, etc. I love learning from those more experienced than I am.
I also mentor others in the various industries I work in. I seriously loves helping someone move up in their industries. Since there's so few Black women in my industry, I feel it's my responsibility to help bring more on if it's something they're interested in or passionate about.
Tell us more about "Keys to the Streets".

How did it come to be?
It's a radio show that comprises all that I do in different industries and the multiple markets I work in. I helped bring a lot of new talent to KAZI during their rebranding. So they asked if I'd like her own show, saying, "you're the key to bringing all this together."
I originally said no, but after thinking it over, I realized I had a lot to share and offer. With everything I do, I usually like to stay in the background, but when I heard an interview with Issa Rae where she said "it's looking a lot like me season", it really resonated with me! So I said yes.
It took me 4 months to record my pilot episode because of fear and nerves, but when I submitted it, the station and listeners loved it!
You can tune in at 9:30am on Monday's on 88.7, KAZI FM, or online at kazifm.org.
If you could share one piece of advice with someone afraid to take their first step towards their dreams and goals, what would it be?
It's definitely a journey, but it starts with you seeing it for yourself and believing in yourself. I'm just starting to see the harvest from the seeds I planted 5-6 years ago, but you can't make it anywhere if you don't start.
Thank you so much Keyheira for speaking with me! You're a true role model and silent superhero in our community. It's great seeing you publicly receive your flowers more and being able to give them to you as well. Congratulations again to our 2022 Woman on the Move, Ms. Keyheira Keys!