21+ Glamping Retreat in Central Texas
We recently had the opportunity to visit the new Serana Glamping Retreat, which is a 21+ glamping experience located in Paige, TX. That's about 30 minutes from both Bastrop and Smithville, TX, and about an hour from Austin. Here's what went down and everything you can expect.
Accommodations
There's three options for accommodations, one of three kampinas (small cabins), the Little Bluestem (luxury tent), and the Big Bluestem (bigger luxury tent).
The kampinas now have full electricity and provide heat/AC, electrical outlets, etc. The Bluestems do not have electricity, but Serana provides a portable charger for you to use during your stay, and each tent has a wood burning stove for those colder nights.
We stayed in the Little Bluestem, and it was beautiful! It felt like we were in an upscale hotel. Walking up to the tent, you first arrive at the gravel patio with 2 separate sitting areas and a gas firepit. The view from both sitting areas is a pond that was breathtaking at sunset. The front of the tent has a netted enclosure. So you can leave the tent open in the day (and night if you choose) to enjoy the views of the property while keeping a bit of privacy and stopping critters from getting in. There are also 3 windows that you can zip closed if you'd like.
There is a queen sized bed with a memory foam mattress (very comfortable), plush white bedding and sheets, a coat rack, just enough decor to make you feel at home, and another sitting area inside the tent, as well as the aforementioned wood burning stove. They also provide Turkish bath towels, and boy were we naïve. We thought it was an extra throw lol. Firewood is also provided for the stove, but I advise you to bring your own kindling to easier light the fire. Maybe watch a few Youtube tutorials like this one also.
Amenities
Since this is a true glamping retreat, several amenities are provided for your comfort, such as an outdoor kitchen and bath house. In the kitchen you'll find a refrigerator, a cooktop, sink, coffee and tea makers, cookware, dishes, flatware, a barbecue grill, and a Traeger grill.
The bath house has 2 bath stalls and a sink right outside them. There are also 2 outdoor showers with rain shower heads. Toiletries were also available in the showers.
Lastly in the communal section are a big firepit for lounging and a Quonset hut for dining. We loved the rustic yet modern look of the common areas. It really made you feel like you were having an elevated retreat experience.
Around the Property
Serana is set on a 53 acre property with 4 ponds, chickens, ducks, coming soon, an outdoor gym, and wide open spaces to roam and explore. I was literally frolicking through the fields at one point!
Serana also does something very cool. They have mobile chicken coops that they move periodically. This allows the chickens to naturally fertilize and turn the soil, resulting in beautiful, bright green grass. We unfortunately couldn't find the ducks while we were there.
The property itself is full of photo ops, but you may get too caught up in enjoying it so much that you forget to "do it for the Gram". All in all, this was a very enjoyable stay, and I would definitely do it again. If you'd like the best of both worlds, the great outdoors and being in town, read my previous blog post here, giving tips on things to do in downtown Bastrop.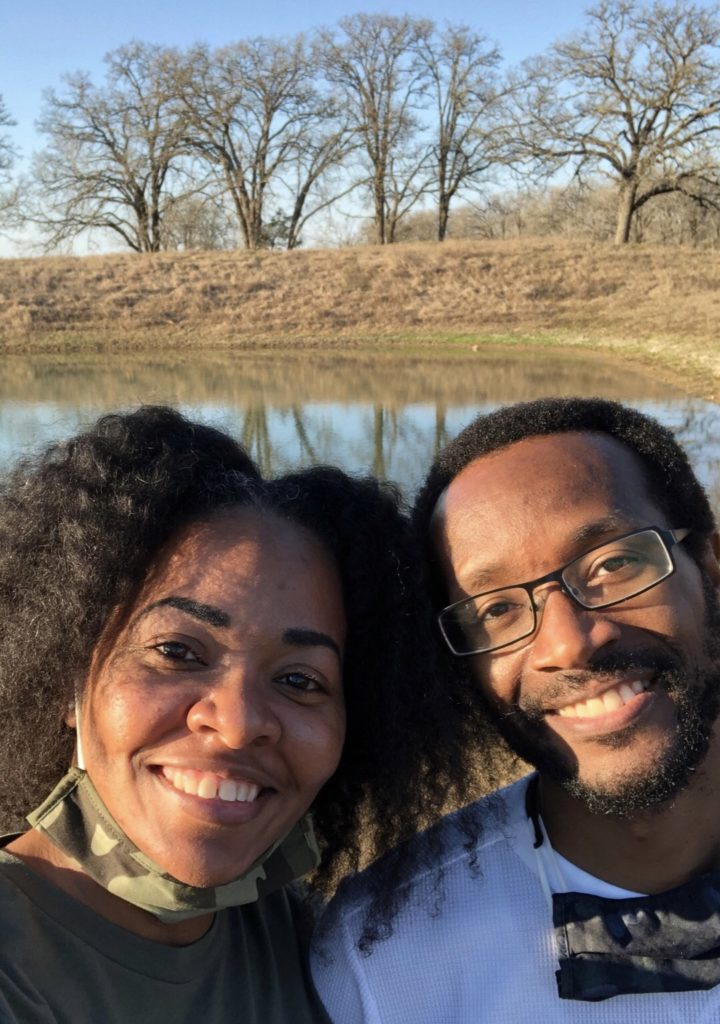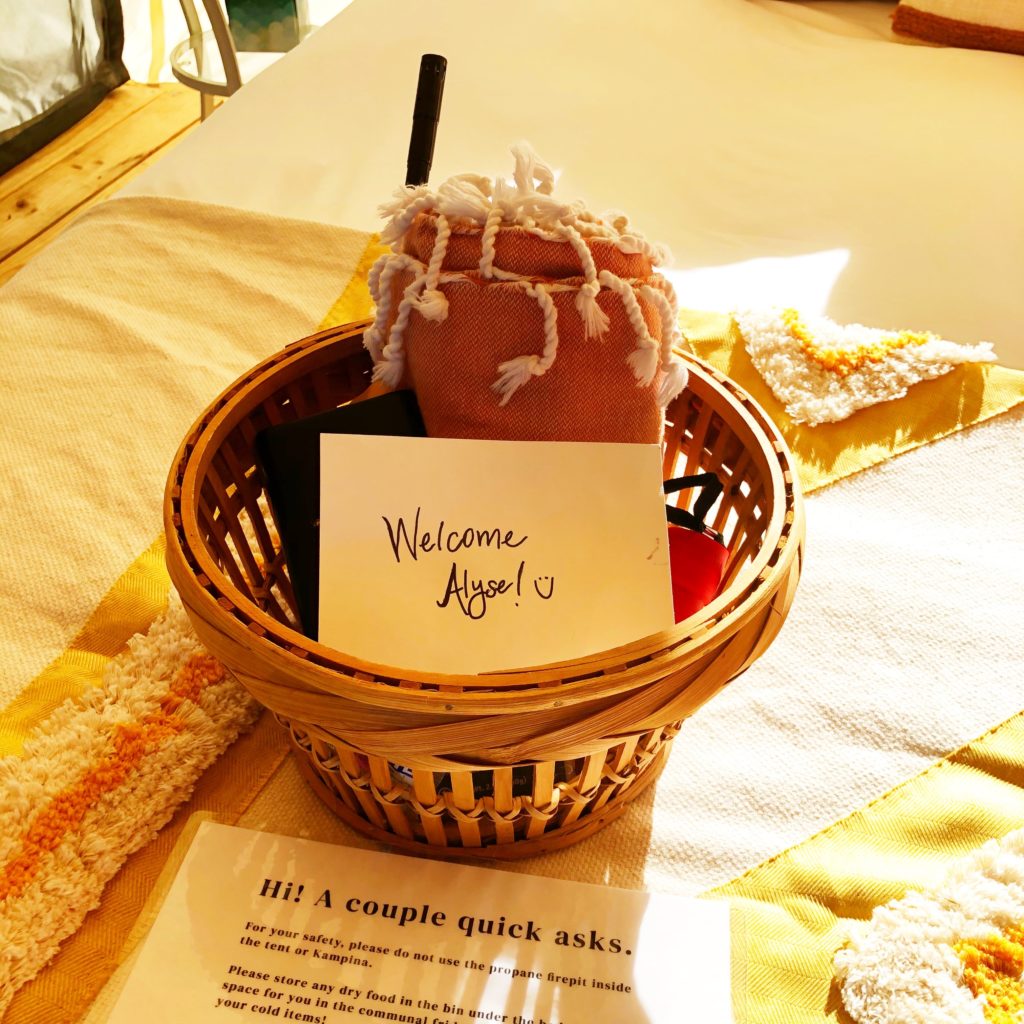 Visit www.seranatx.com to book your stay and get away from it all for a few days. For even more pictures of our stay, click here to see my Instagram post. Thank you Serana Glamping Retreat for the awesome experience!